Hail thee with Strength and honor...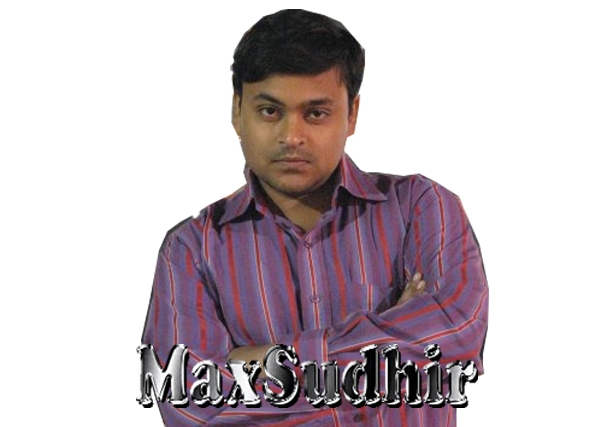 What's new
The index of contents of the site in reverse chronological order
---
Testimonial
To testify my own younger brother, in such a virtual dimension, perhaps the words fail me to bring out the real essence of this testimony, even if I say he is ahead of his times.
Still trying to proceed with the meanders of time and space, he is right fully known as His Excellency Lord Neo, the Negotiator aka MaxSudhir in a different reality of Knighthood.
Such an honor is well earned for the beloved and esteemed Knight- my brother, as he readily fought and won many battles and wars and indeed emerged victorious, even against avalanches of hindrances, misfortunes and limitations imposed by time and circumstances.
Those who know him personally, may be well aware of the tides of time that he served... and how he slashed the clouds of darkness with a mettle of steel.
His knowledge of worldly affairs and of those in the realms of unknown and beyond is unparalleled, cause he is the wise one and such a wisdom had been indeed hard earned.
Hopes are bright as those of Morpheus had on Neo in the movie The Matrix though the road ahead may not be a bed of roses but that would never be a deterrence to the gallant Knight. He will save many kingdoms from distress.
Along side are few well documented anecdotes. I am a witness to these well cause he is my esteemed brother Sudhir aka H.E. Lord Neo, who has also well earned the title of " the Negotiator ".
A proud brother: Sudip K Ghosh


---
All rights reserved © Sudip K Ghosh aka *~Anecentric